The cleanliness of your room reveals so much about you. More precisely, how clean your upholstery shouts loudly something about you. As many people would agree, however, keeping your upholstery clean isn't one of the easiest things. With the pets, messy people and children around the house, it is almost impossible having your furniture and other house items stay tidy for long. Cleaning them when they are dirty isn't one of the easiest jobs either.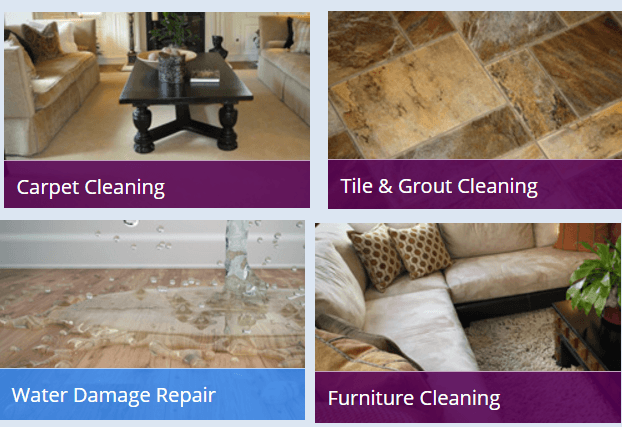 At Tim's Carpet Cleaning, we understand every aspect of this and know how tricky it can be. That is why we offer exceptional upholstery cleaning. Everything about our services is different; you are bound to love it from the beginning.
For carpets, it might be easy doing the cleaning on your own. With a vacuum cleaner and some scrubbing brush, you can maintain the tidiness of your carpet, at least for a while. The case is different with upholstery. 
One needs to be a little more careful with the cleaning process. Our carpet cleaning experts are thoroughly trained to deliver exceptional cleaning services. You can trust us to deliver the best services for you when you need them most. 
Before commencing the cleaning process, we will assess the level of dirt accumulation depending on the kind of stains. Ordinarily cleaning pet urine wouldn't require similar measures as compared to food spills.